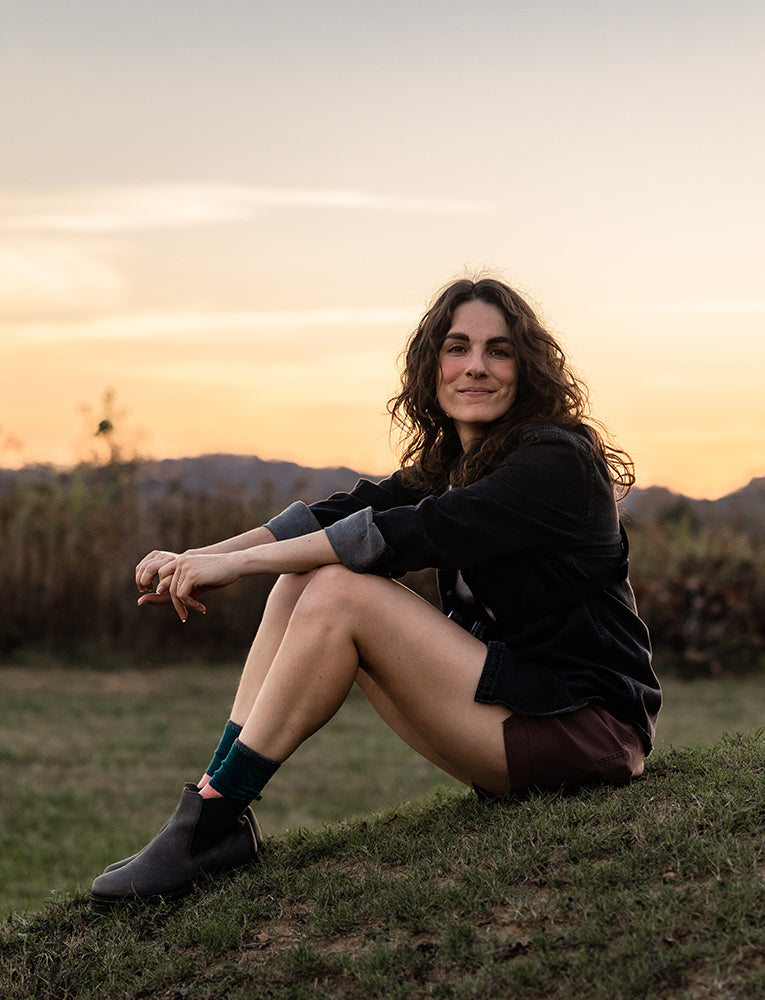 Hey y'all, I'm Liz.
I'm an artist born and raised in Nashville, Tennessee. As far back as I can remember I have loved two things most of all: art and nature. I combined my two great passions and became a scientific illustrator, fine artist, and educator specializing in birds.
 
  I document each of my subjects with the wonder of first discovery and attempt to convey my awe of the natural world in each painting. My hope is that my art will inspire others to connect with nature in a profound way just as I have through my paintings. Even my silliest paintings are suffused with my love of nature! From yeehaw birbs to scientifically illustrated owls, I hope you can feel the love I put into my work.
I would love to hear from you!
Feel free to reach out below with any questions, comments, or commission inquiries. Simply fill out the form below! Be sure to write your email address in the email box so I can get back to you.
Instagram

To keep up with my most recent work and hear the latest news about shop and class offerings, find me on instagram.

Instagram

Twitch

Come spend time with me while I paint birds live! Feel free to ask questions about my art process and come watch some birds, too.

Twitch

Twitter

To see behind the scenes shots of my work in progress and hear all my random bird thoughts, come follow along on Twitter.

Twitter